Book With One of Our Barbers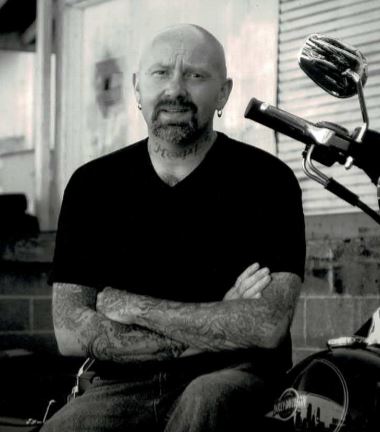 ABOUT DEAN
Dean Bollinger has honed his barbering skills through thousands of haircuts, training with the best in the trade, and fine tuning every haircut to fit the individual.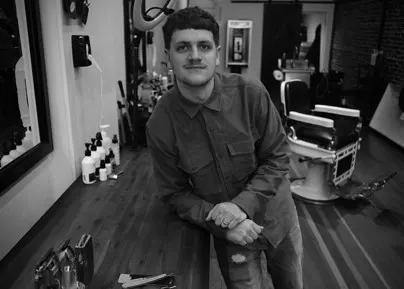 ABOUT TREVOR
Trevor Hostetler's path to barbering started as a young lad in a local barbershop in his hometown of Ohio.
He's since committed himself to the craft and lifestyle of a barber. Paying tribute to those who have come before him while also following today's barber trends, Trevor finds himself catering to all whether it's a classic taper, modern skin fade, or even a rad mullet or two.
ABOUT NIKKI
Nikki Boyle's experience over the last decade has formed strong all around skills when it comes to cutting men's hair.
Her leading skills include tapered cuts and beard shaping.
Her leading trait is her boisterous personality.
Both will put a smile on your face.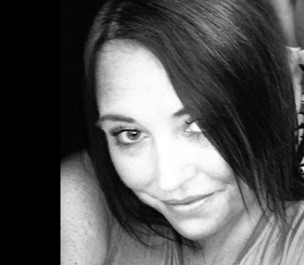 ABOUT GINA
Gina Crossen has specialized in men's grooming throughout her entire career. Making every client look and feel awesome for 19 years!
No matter what your style she's got you covered.
ABOUT HARDWARE BARBER SHOP
The right tools to hone your look! Hardware has crafted the traditional art of barbering into a current way of life. The value of a quality cut is evident for weeks. From sitting in a 1920s barber chair to the priceless conversation, this is place that keeps life simple. Now serving Oregon City, West Linn, Canby, Gladstone, Clackamas and surrounding areas.